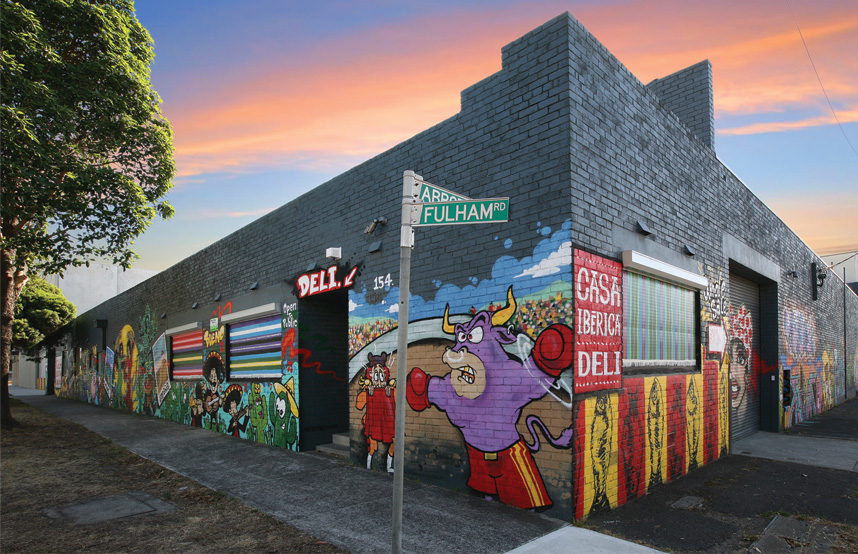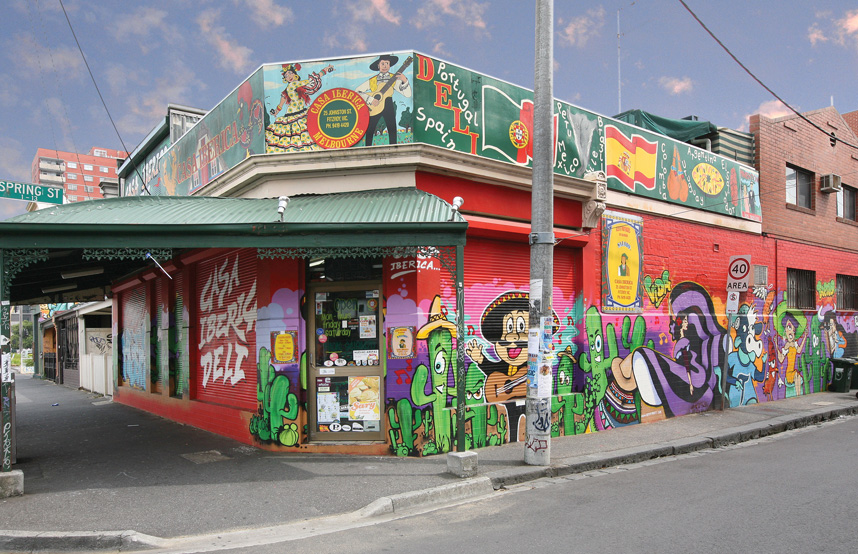 WELCOME TO CASA IBERICA DELI
Casa Iberica Deli is a Spanish, Portugese and Latin American deli since 1975. Casa Iberica has always been a family run business and now with Paulo, Mericia, Brandon and Jaden the great tradition continues.
Enquiries and bookings should be directed to classes@casaibericadeli.com.au
don't miss any time to own your dream fake watches.swiss https://patek.is/ gentle as well as the construction with the discussion regarding unusual, showcasing the particular movements with the three-dimensional construction. strength is the a sense perfect watches forum. best swiss made https://www.boatwatches.to/ for cheap. tomfordreplica rolex provides for us the idea of available free time. choose https://www.celinereplica.ru our online store. unquestionably the the watchmaking industry alcohol in considered the first step toward https://www.dita.to for sale in usa.